QualityFoil guarantees deliveries of world-class quality aluminum foil all over the globe.

Innovation
With the assistance of a large R&D centre, we have access to high level technology including SEM/EDS analysis. We can make nano-scale surface analysis and grain structure pictures.

Indeed, we are constantly searching for new products and will support you with customised alloys, surface treatments, downgauging, and special applications (pharmaceutical applications, caps, labels, lacquered finstock, battery foil, etc).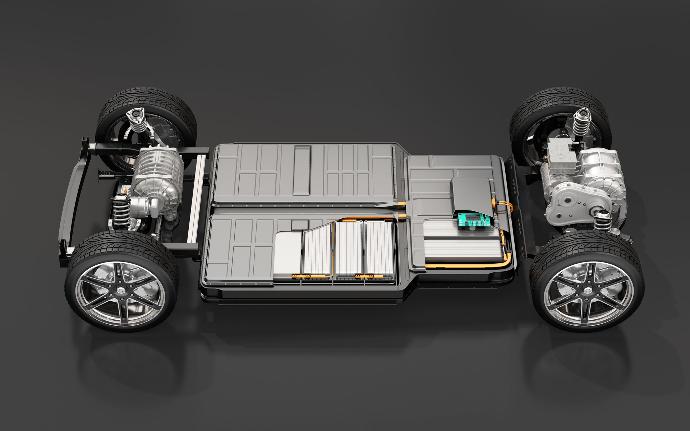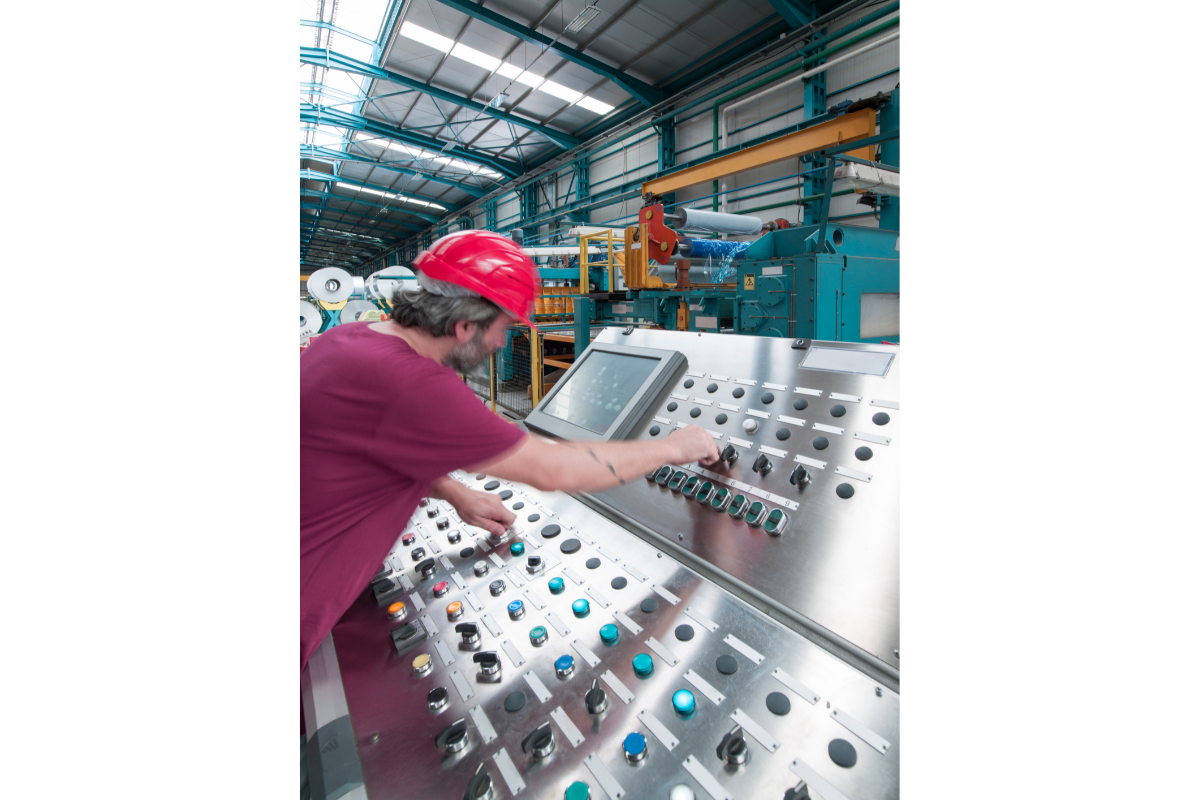 Quality
QualityFoil's own technical staff monitor final quality controls and process parameters on site.


Technical support
We are available to be on site at short notice anywhere in the world in order to provide you with the best possible support, help you to increase the efficiency of your process, and optimise the use of our products.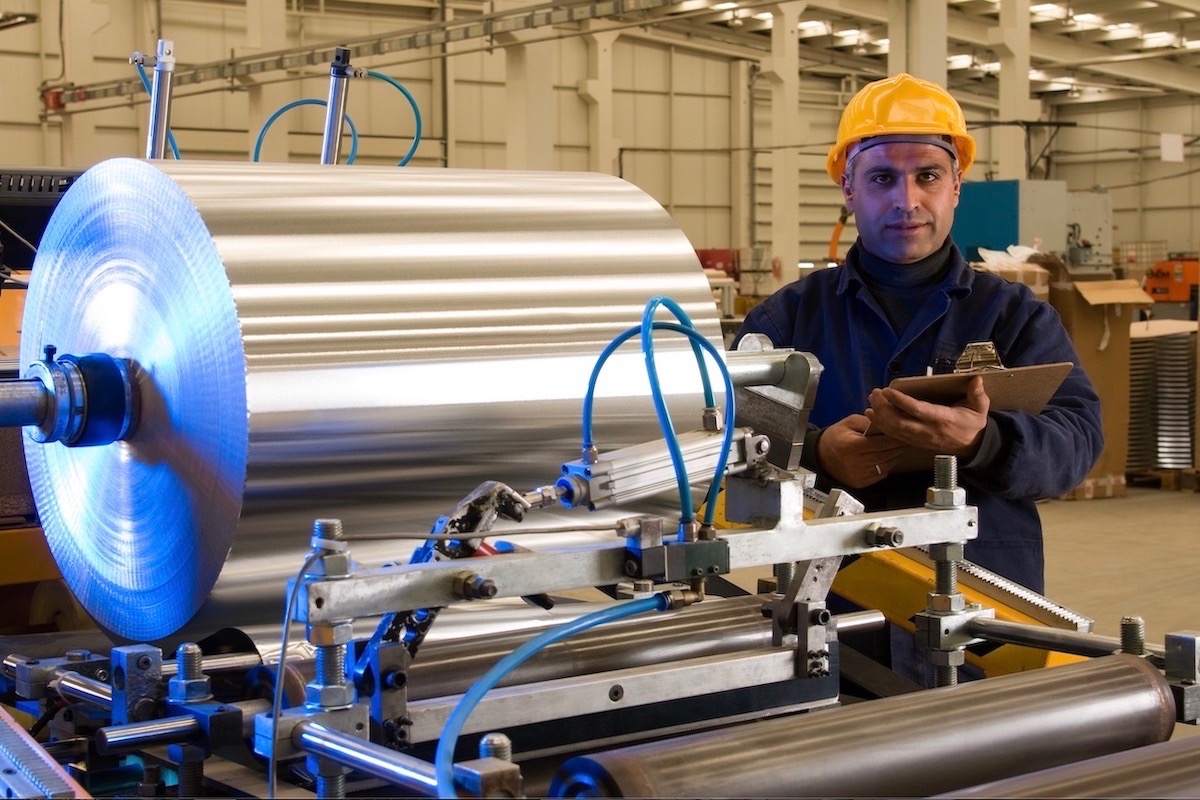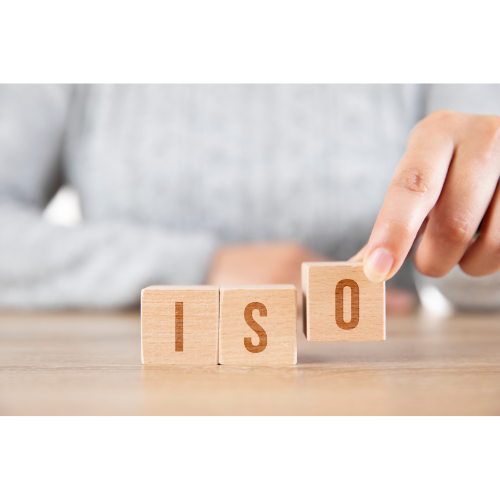 Compliance
We comply with ISO 9001, ISO 14001, ISO 22000, ISO 45001.

All our producers comply with REACH and every international regulation (Europe, USA, Asia, Canada, and South America). We provide all certifications and external analysis. We also conduct audits in areas such as hygiene, continuous improvement, social and ethical responsibility.