Our logistics at your service
Logistics

QualityFoil guarantees delivery of high-quality aluminum to your warehouse.
Because we want our products to be safely loaded, transported, and unloaded to your plant, and avoid any risk of humidity or other hazards that could damage our coils and compromise their quality or runnability, we monitor the full supply chain with multimodal door-to-door logistics and work with the best transport companies (trucks, trains, planes, and vessels) in the world.

We sell in more than 20 countries on all continents and offer a high standard of customer service and a fully integrated supply chain. We guarantee foil deliveries to international customers to support their global growth.

As your logistics partner, we are also experts in customs and import procedures thanks to our network of European agents and dedicated forwarders. We can also support you with Temporary Import (Duty Draw Back) procedure.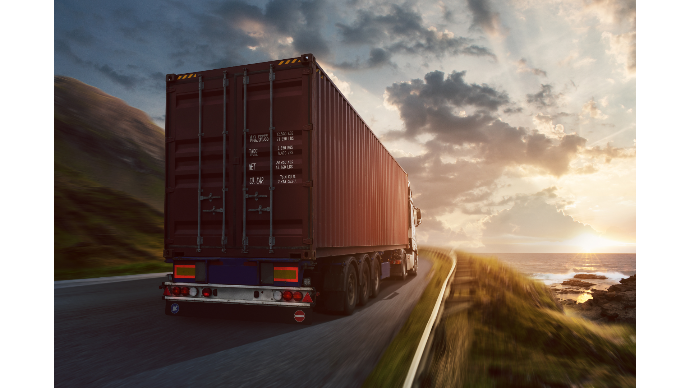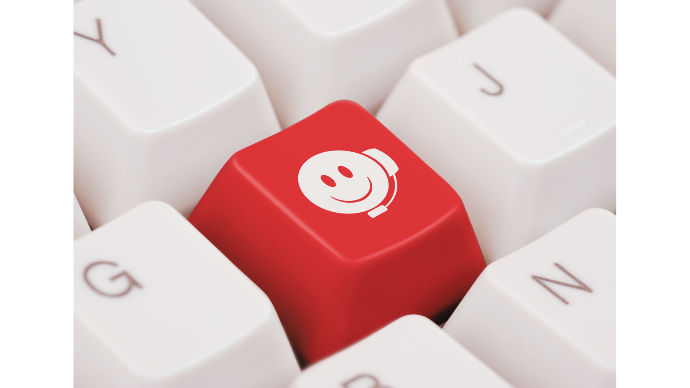 Customer Service

At QualityFoil, the customer is our top priority, and we work in partnership with all our customers. Thanks to our experts in China and Europe, we are able to monitor the supply chain and documentation flow of your plant and offer the most reliable solutions to facilitate your deliveries.

Your dedicated QualityFoil contact, speaking your language, will be the interface with the supplier and keep you up to date from the order entry to the invoicing. We can also manage your inventory in our European warehouses.

Simply contact us and we will find a suitable solution for your requests.